Professional Janitorial Service • Stone Restoration & Floor Care Company • NJ & NYC
Call 732-822-7369
"Unmatched quality, knowledgeable staff, competitive pricing."
Quality cleaning, buffing and waxing and restoration services for any type of floor.
The team at Fundamental Cleaning has been serving the New Jersey and NYC area for years. If you are looking for the best janitorial and stone restoration services at the best price, call Fundamental Cleaning. We offer a range of services including:
Fundamental Cleaning is dependable and has a long history of satisfied clients. We will tailor our cleaning services to meet your budget, ensuring you get exactly what you need at a price that makes sense.
More affordable than hiring your own custodian, deeper expertise, fully vetted staff. When you choose Fundamental Cleaning we will deliver great service at a price you will love. Our team also provides quick estimates and turnaround so you are never without service.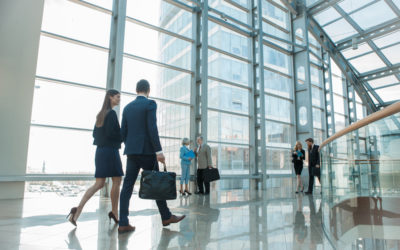 Every commercial cleaning company says the same thing: that they're the best. They claim they have the best team, the best equipment, and the best results for the best price. But being "the best" is a tall order that most janitorial services just can't fulfill in...